Inacent guides and supports innovators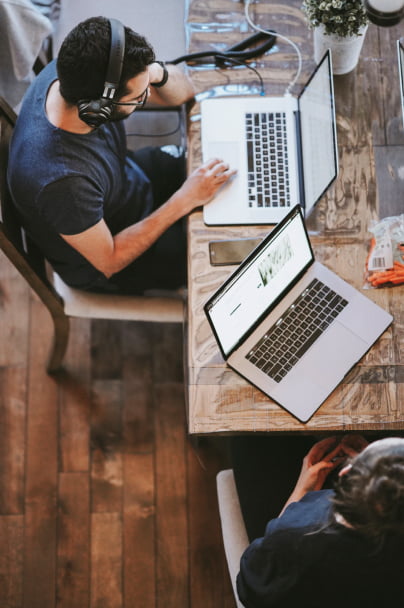 Who are we
We are a small team of passionate software craftsmen. Each one of us brings over 20 years of practical experience in building large-scale distributed systems. After working together for many years at large corporations and small startups, we founded our own dev studio.
We share the same development culture and values. Inacent is more than just the next career move for those who work here. We are a family.
What we do
Inacent helps entrepreneurs in every phase of product innovation and enhancement. We craft beautiful web applications powered by robust web services. Our focus is on creating new fresh digital products from scratch. We won't simply build features and throw them over the fence. We are designing the right product with the right strategy closely with our clients. Because we care.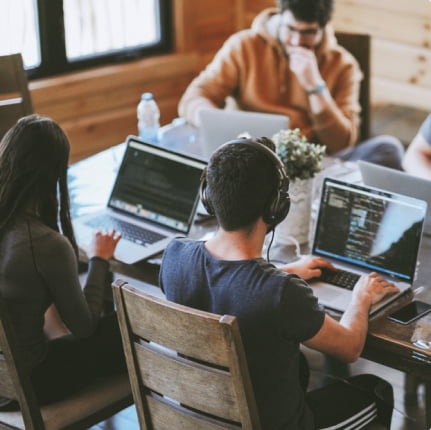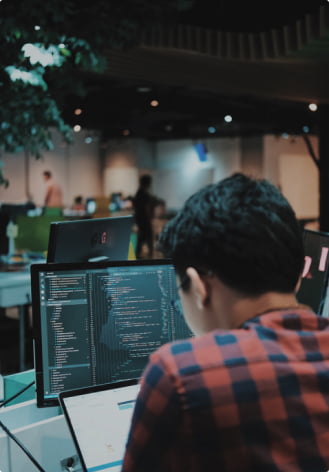 Our culture
We craft clean and simple software. We understand your business domain and collaborate openly to design and build a product that is simple to use and easy to deploy, operate, and extend. Right architecture from day one. Automated testing from day one. Continuous deployment from day one. Continuously delivering features in short weekly iterations. This is our way.
Purpose

We believe that it is possible to continuously improve the way people work by building world-class products that make a positive impact on the world.

Mission

Inacent guides and supports small startups and large enterprises in every phase of product development and enhancement.

Values

Continuous improvement. We believe that we can always do better. Uphold quality. We create working software that is easy to use and easy to maintain.